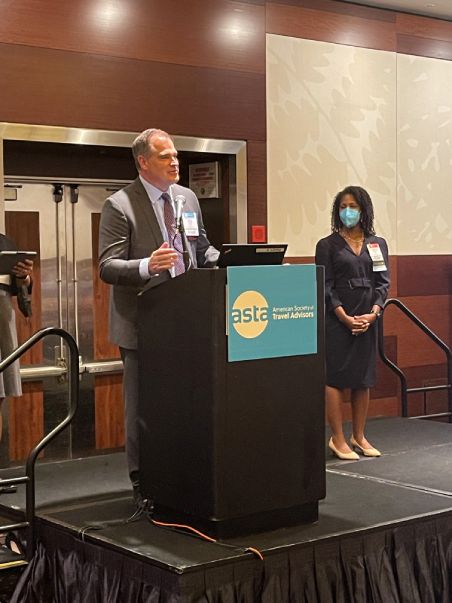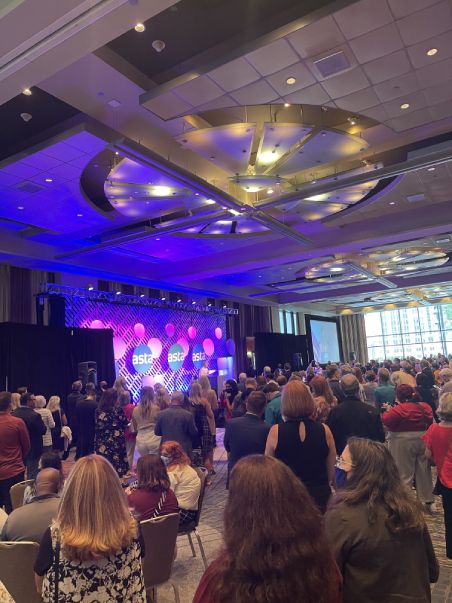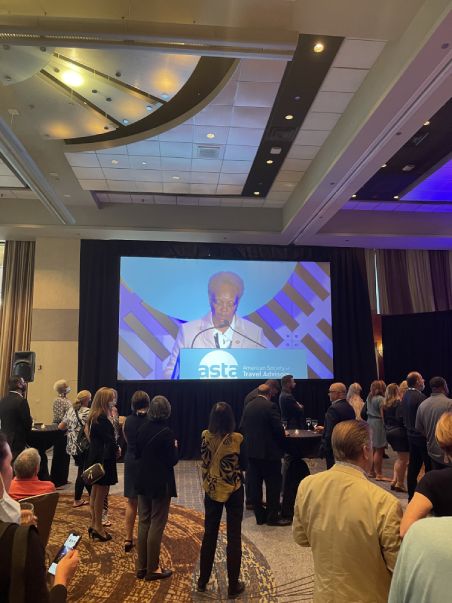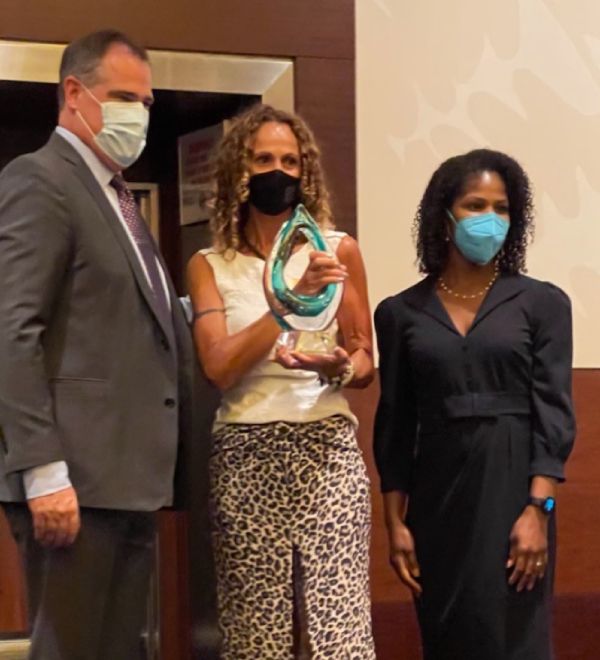 ASTA International Chapter President of the Year Award, AGC in Chicago August 23, 2021
Promoting excellence and awarding prestigious prizes at the ASTA Global Convention in Chicago, 23-25. August, 2021
"As one of the travel industry's premier organizations, ASTA strives to promote excellence within the trade. To that end, ASTA presents several awards to recognize those professionals who make lasting contributions to the travel industry.
Voted by the ASTA membership, the supplier awards are given to companies and individuals who recognize the value of the agency community." By American Society of Travel of Advisors (ASTA)
The awards are voted by ASTA membership, and we are proud to announce that AmCro Travel has won two awards: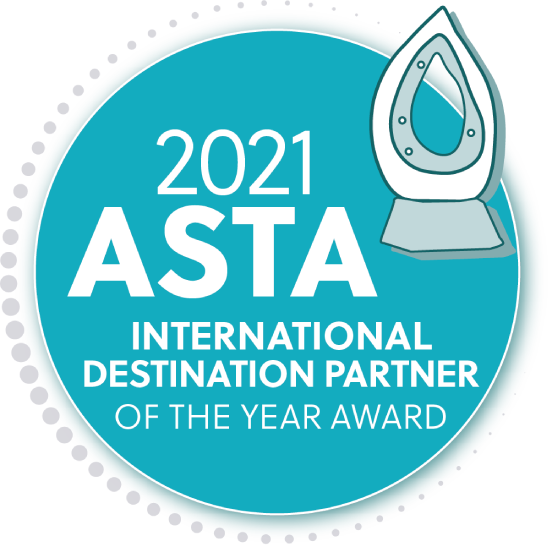 1. ASTA International Destination Partner of the Year: Croatia, AmCro Travel - Supplier Awards Category
2. ASTA International Chapter President of the Year: Elinda Ravlic from AmCro Travel, Croatia Chapter - Membership Awards Category
Find out more here.